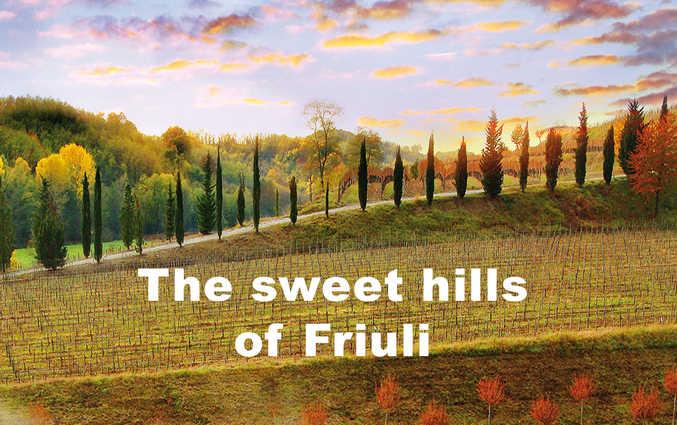 Gambero Rosso's 30th anniversary: Marco Felluga & Russiz Superiore one of the excellences
In the year of the 30th anniversary of the first publication of Gambero Rosso's magazine, the collector's edition of "30 Anni Food & Wine" celebrates only the excellence: among the Italian producers there are Marco Felluga and Russiz Superiore Wineries. A tale that goes over the story of five generations that have traced with commitment, passion and entreprise a path of extreme quality in the oenological production of Collio.
Today, Roberto Felluga, leading both companies, follows every stage of the production, controlling the activities in the cellar and paying close attention to the protection of the environment and of the land, which is known in the world for its "sweet hills of Friuli" – as per title of the special review of Gambero Rosso. And speaking of excellence, you find a supplementary worksheet of Russiz Superiore Collio Bianco Col Disore, a blend of Pinot Bianco, Sauvignon, Ribolla Gialla and Friulano: one of the most important cru of Collio, a white of great personality, body and elegance, one of the jewels of all family's
production.