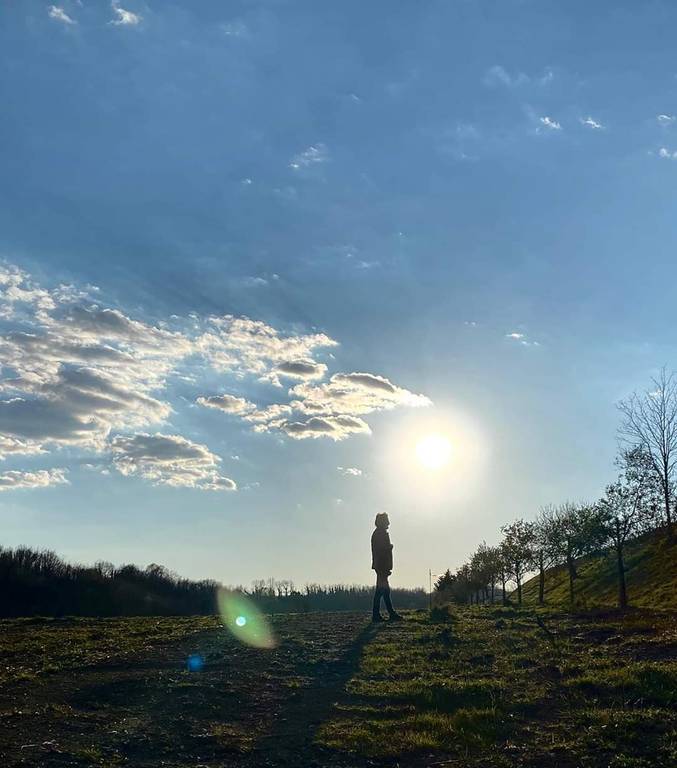 Open letter – Roberto Felluga
Nature never stops. During these spring-like days we have to focus our efforts on the vineyard. And is surrounded by nature that we have time to reflect on the current situation.
Today as never before, our virtuous behaviors, even the smallest daily gestures, are crucial for the fate of the entire humanity. Taking care of who and what surrounds us is essential to secure a future for us and the next generation.
The human race and nature need our commitment.