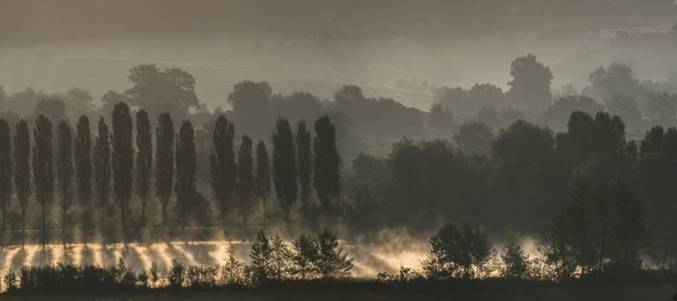 The Way Magazine – Marco Felluga & Russiz Superiore, good wine and the relais in FVG
"Marco Felluga and Russiz Superiore are two prestigious wineries located in the Collio DOC area, Gorizia. Their journey in the world of wine started over two centuries ago, in the second half of the 1800s, in Istria: place of origin of what today can be considered a true dynasty of winemakers." This is how The Way Magazine opens the article dedicated to our two Estates, the Lion and the Eagle of the Collio.
Ample space is also dedicated to the Relais Russiz Superiore which, "inaugurated in 2009, is located in the enchanting village of Russiz Superiore, on the top of a hill surrounded by vineyards. […] The ideal place to relax amid unspoiled nature while tasting excellent wines, discovering the pleasures of the local cuisine, and walking through the Russiz Superiore vineyards, which are only 1 km from the Capriva del Friuli golf course."
The opening of the Relais for the 2020 season is scheduled for May 1st, while our cellar guided tours and themed tastings are bookable all year round.