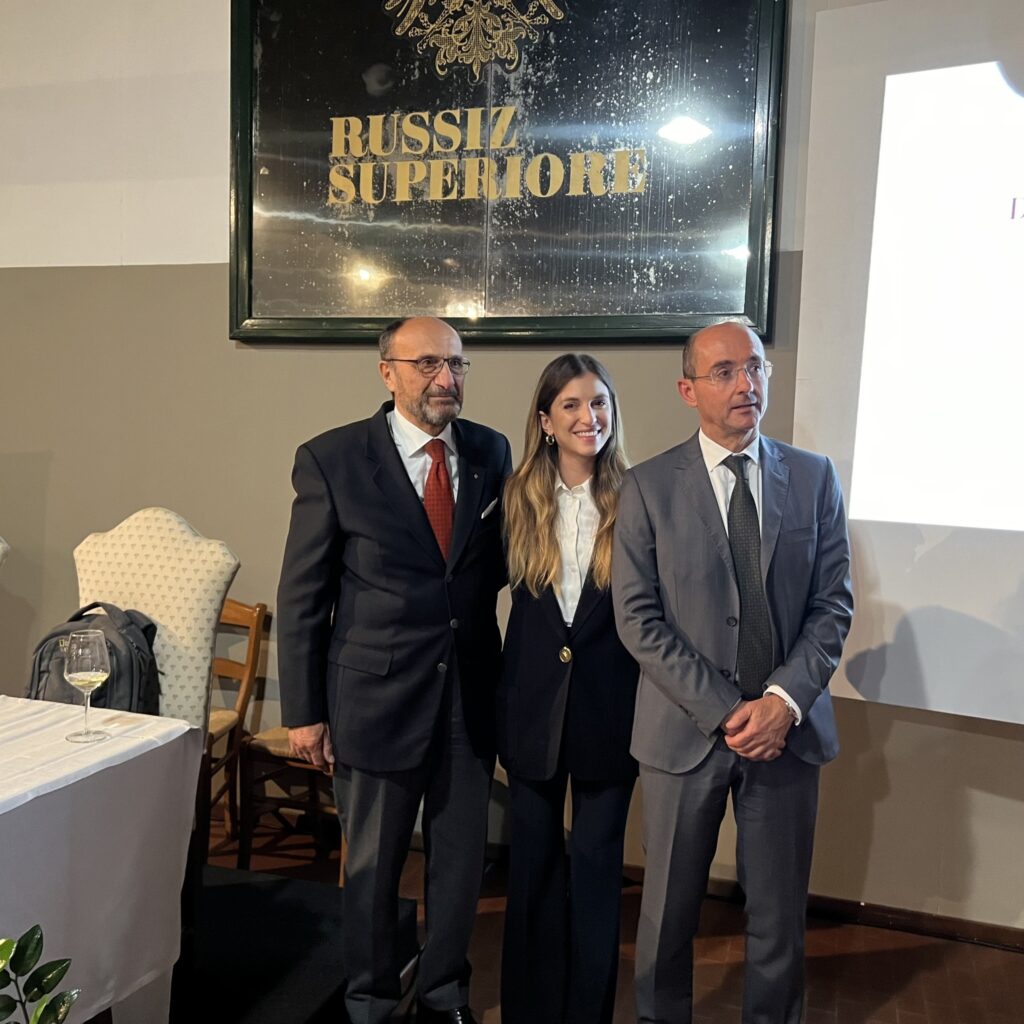 Now in its 19th edition, Wine & Finance returns at Russiz Superiore.
On the 25th of October we discussed, together with the creator and financial consultant Daniele Garzoni, the lawyer Luca Ponti and Ilaria Felluga, one of the most relevant themes of the time: the METAVERSE.
During the presentation, we have made a journey discovering this new world, to understand how to behave and how to move within a new digital market.
Thanks for your heartfelt participation!